Most realistic version of GTA ever made
Our modded GTA 5 have accurate architecture all over the map corresponding to real life California places. We even added lot of most iconic buildings as Staples Center, Ritz Carlton and many more. All real vehicles in traffic are fully working models that you can commonly see on the streets of California.
Always up to date for best experience
All over the map are lot of billboards or different advertisments and textures that are in real life changed from time to time. To keep our world as realistic as possible we keep updating all these textures. We're updating not only advertisements but as well properties, buildings or even vehicles to keep mirroring real world.
Biggest easy-to-use mods - all in one
Our work is not only biggest packages mod for GTA 5 that you can find, by changing almost whole game step by step, but it's as well easiest way to get ultra moded game for begginers. We're accepting users suggestions what is helping this packages to be all in one with goal to don't need other mods to avoid compability issues.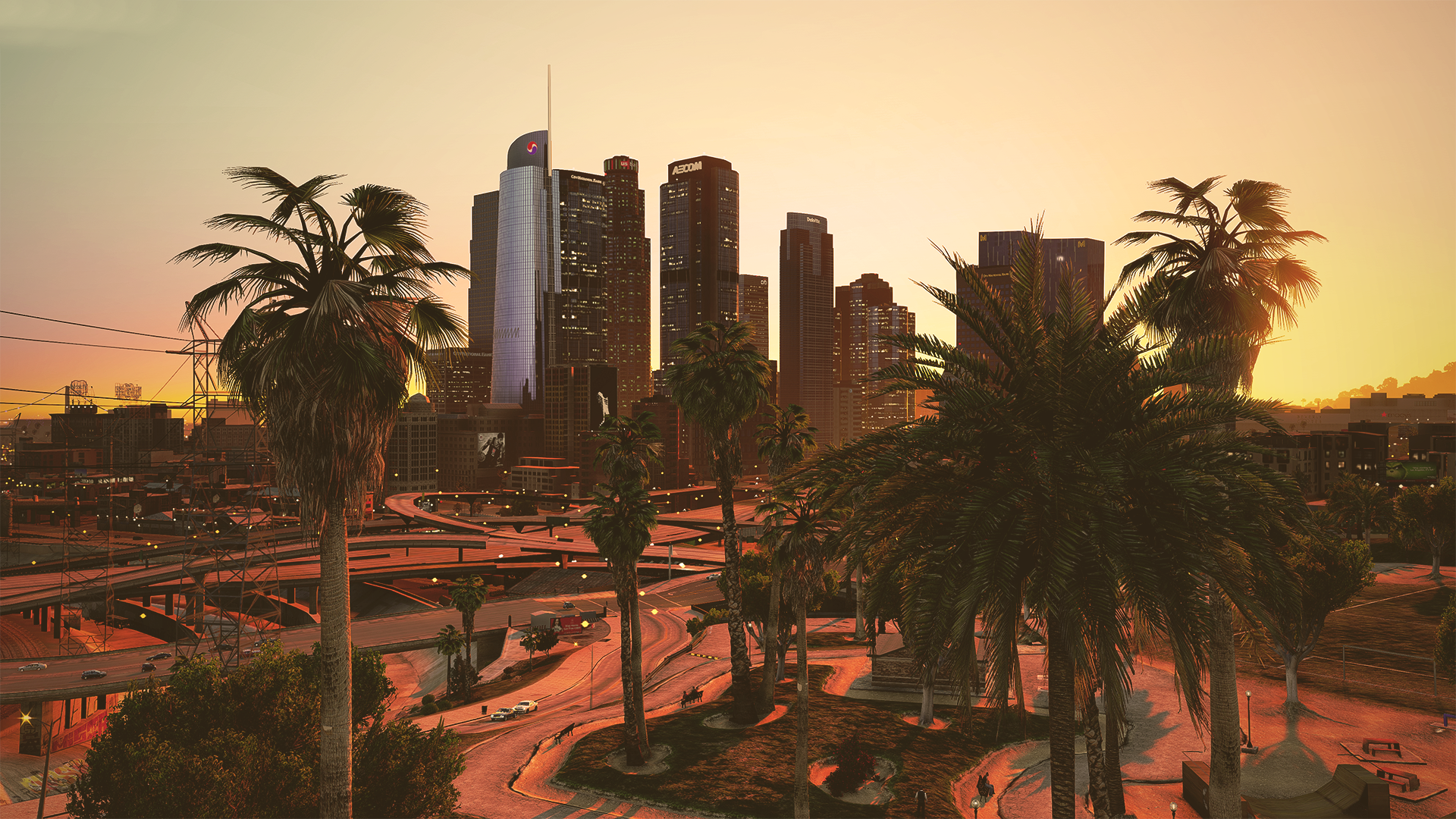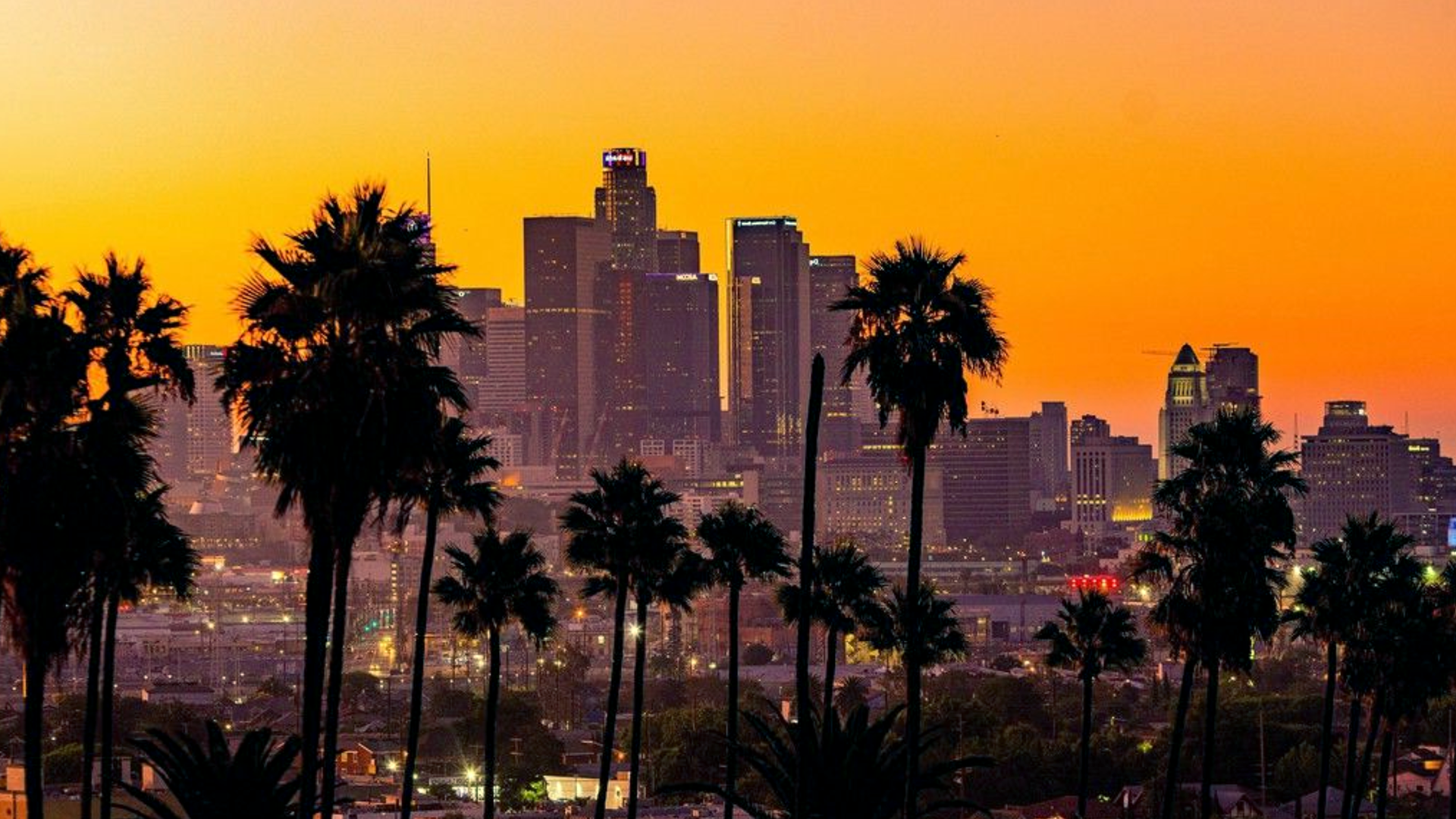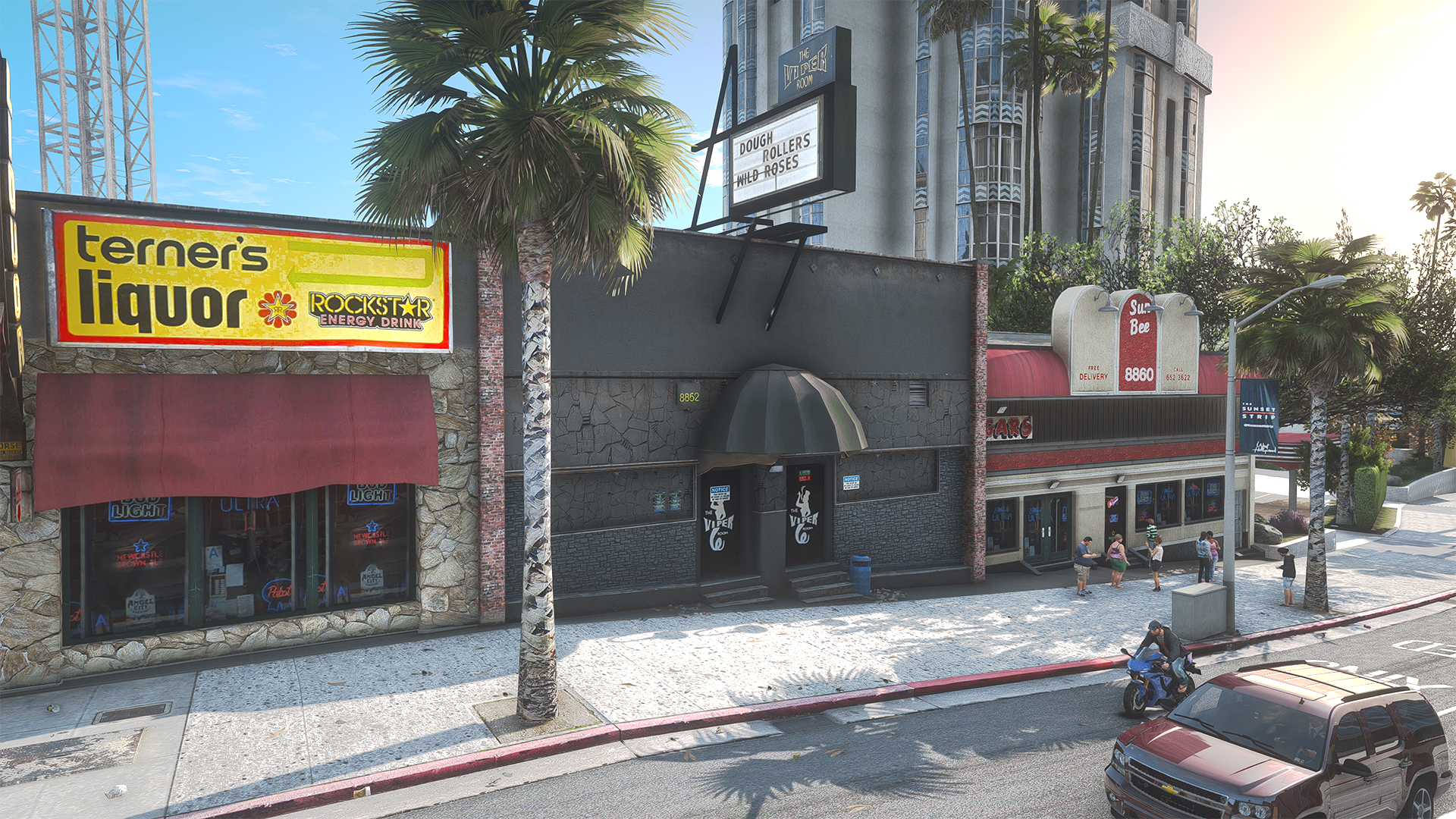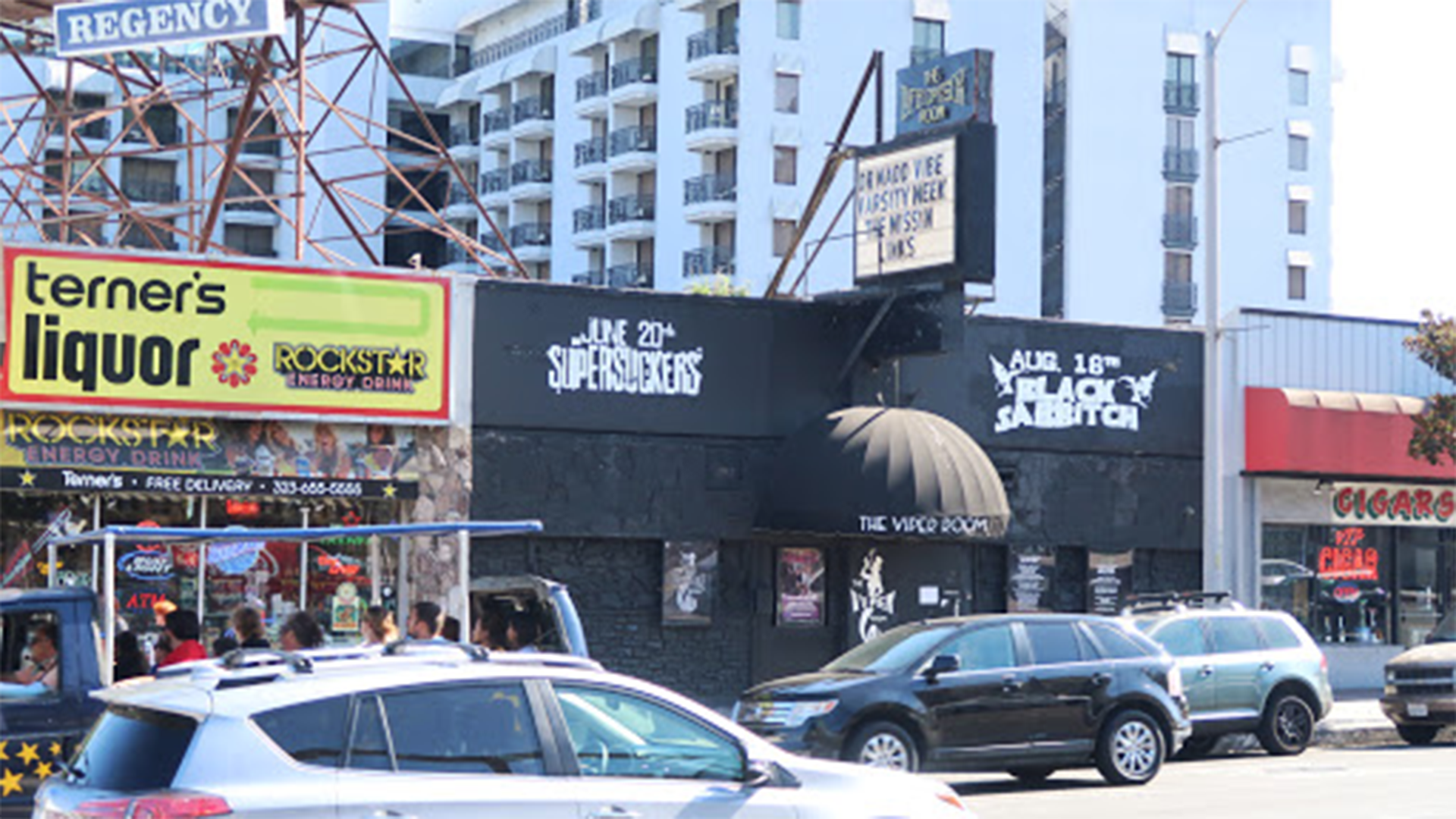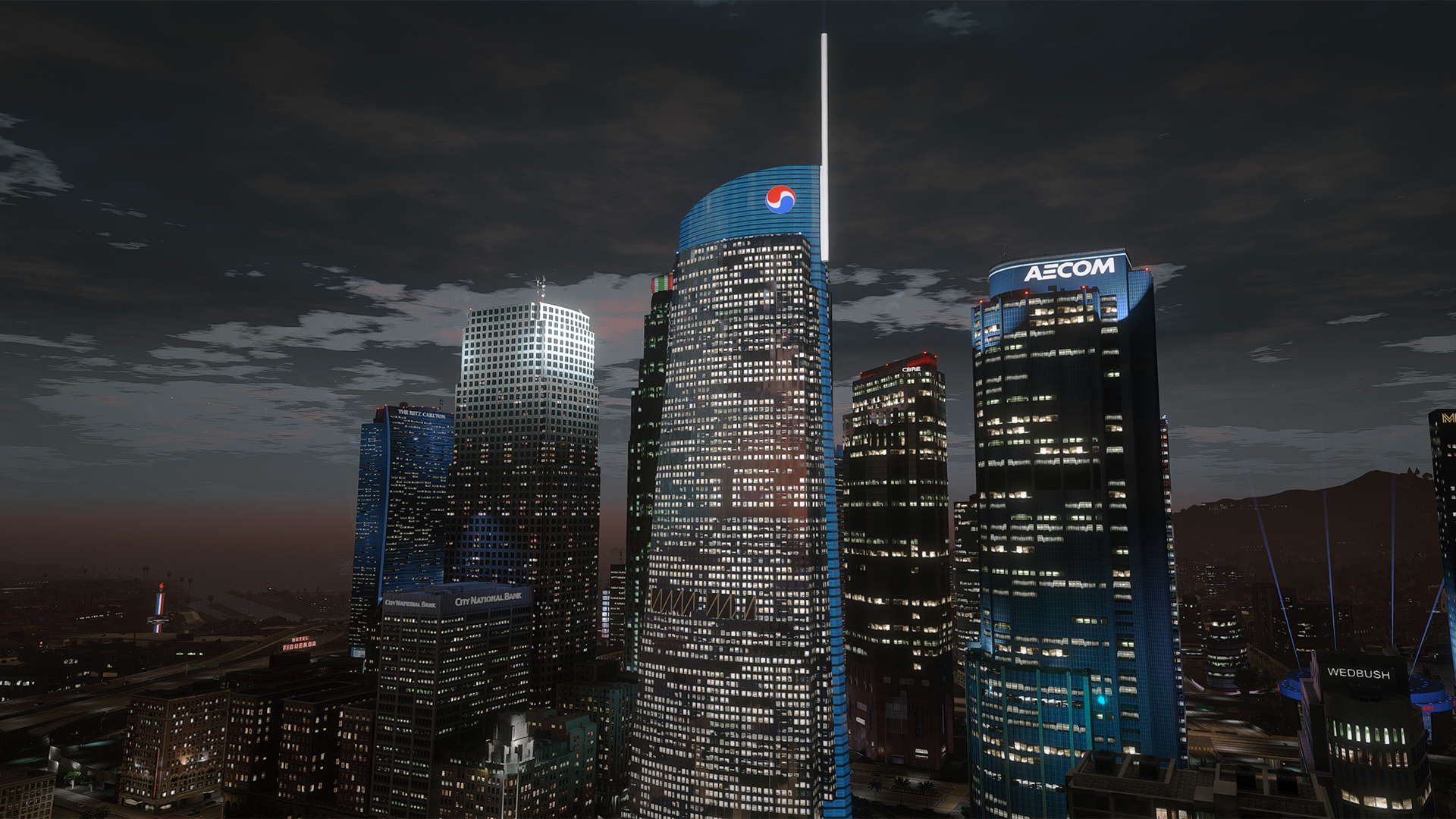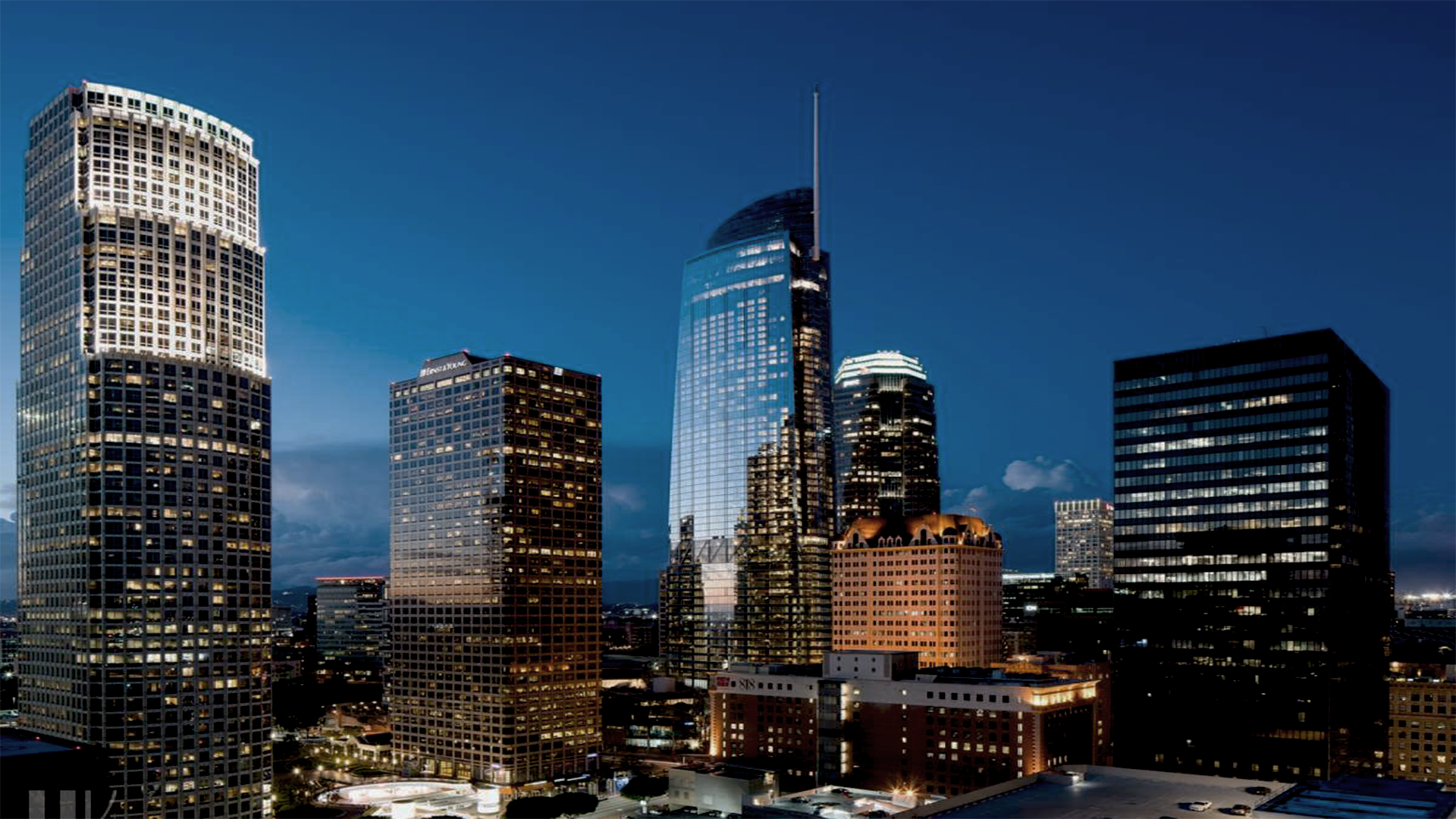 Experience virtual California world from comfort of your home!
Real life buildings models and textures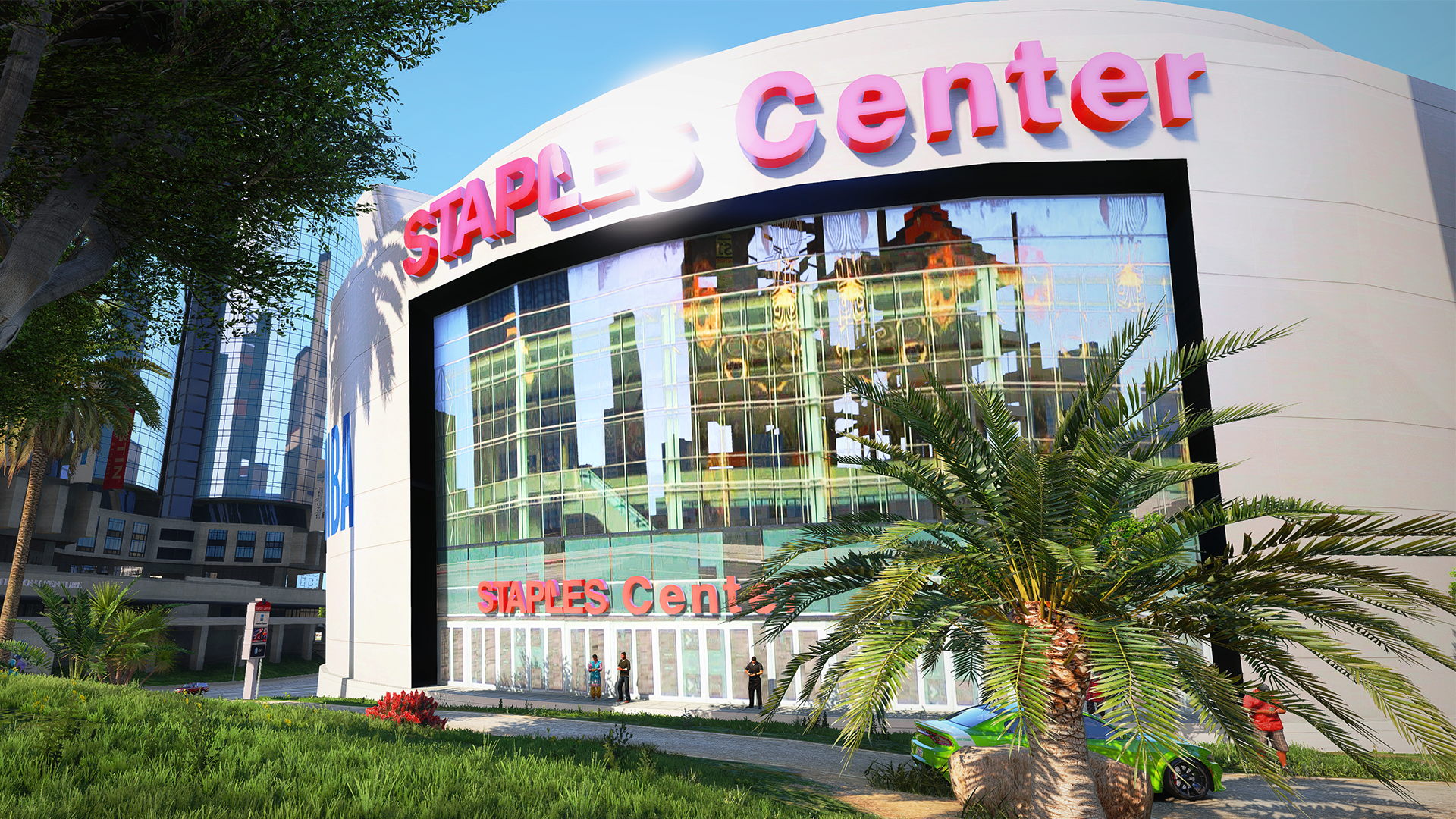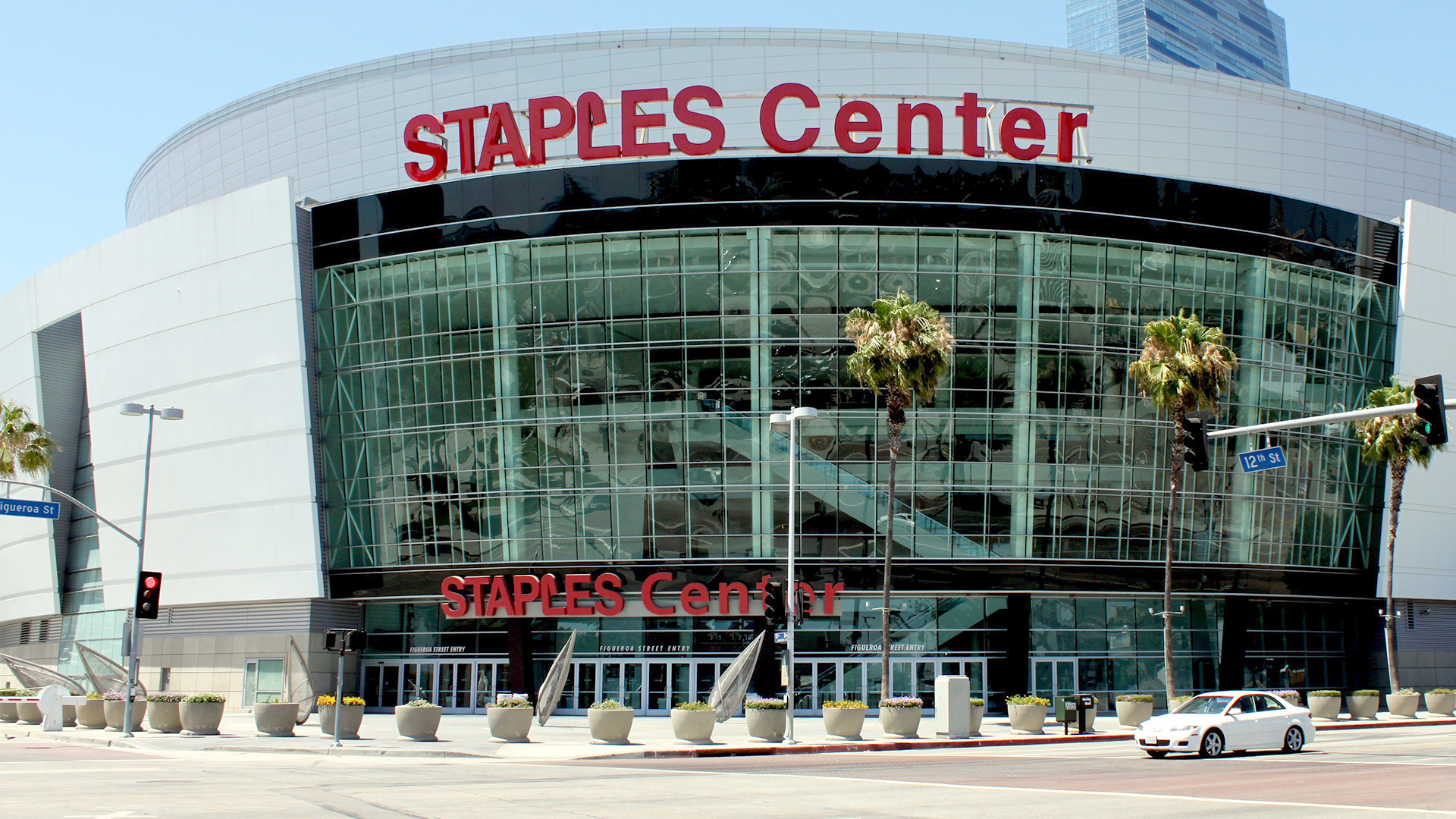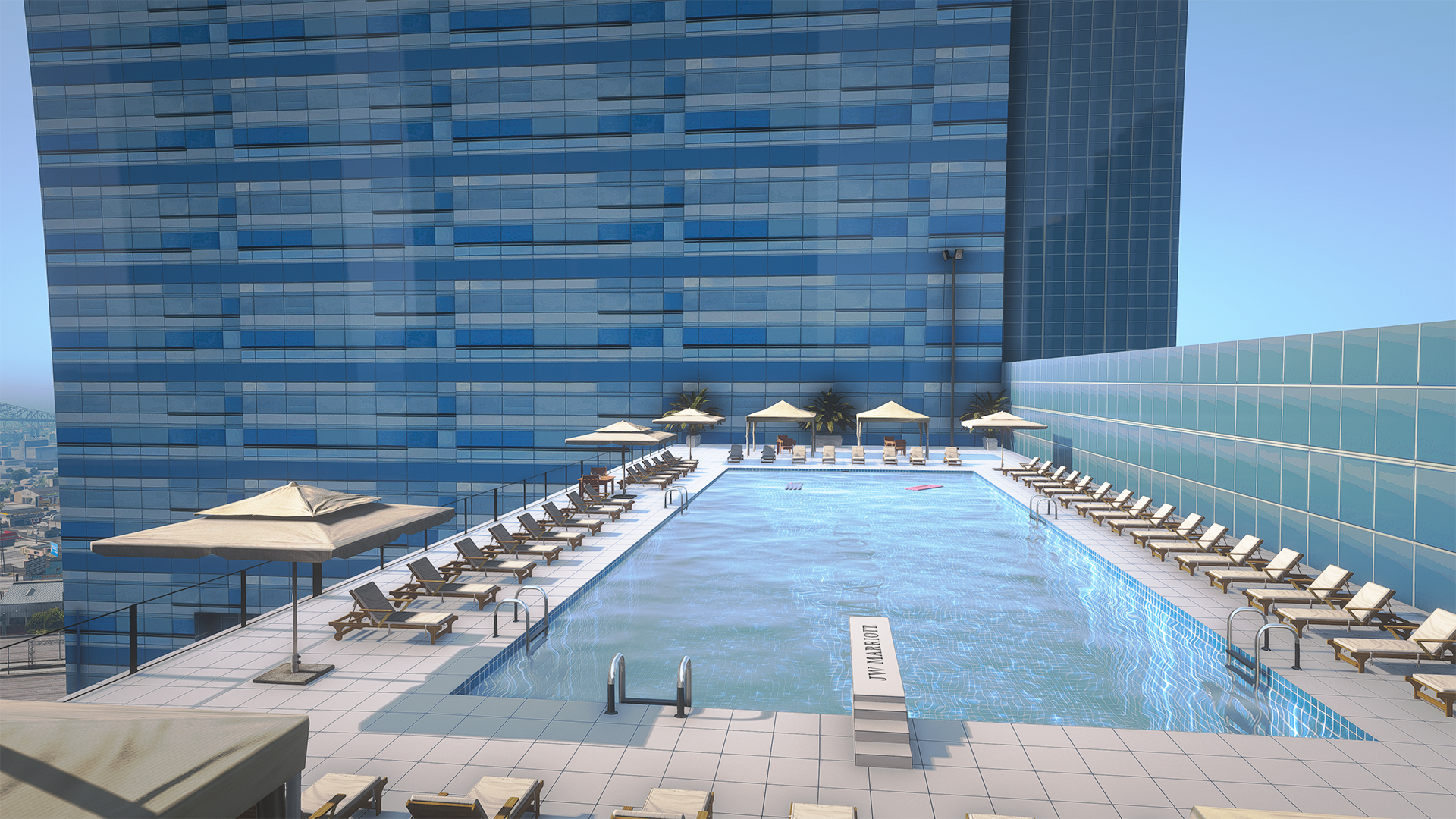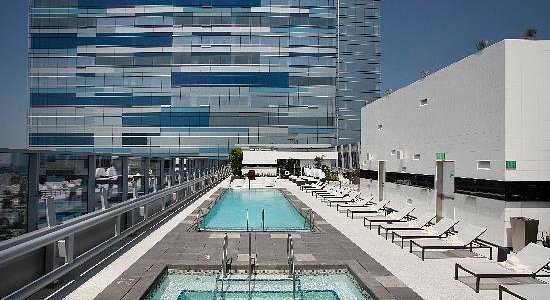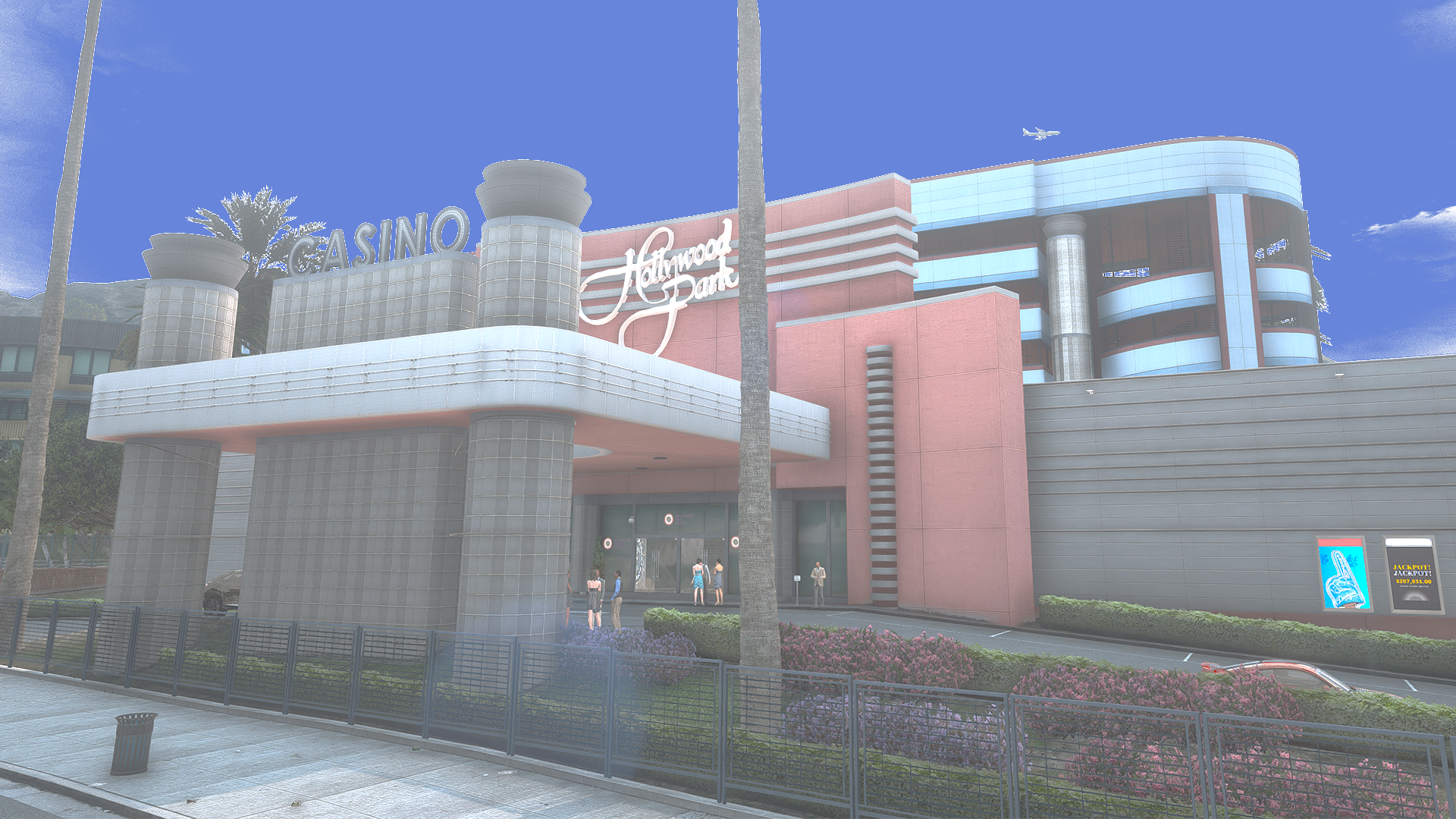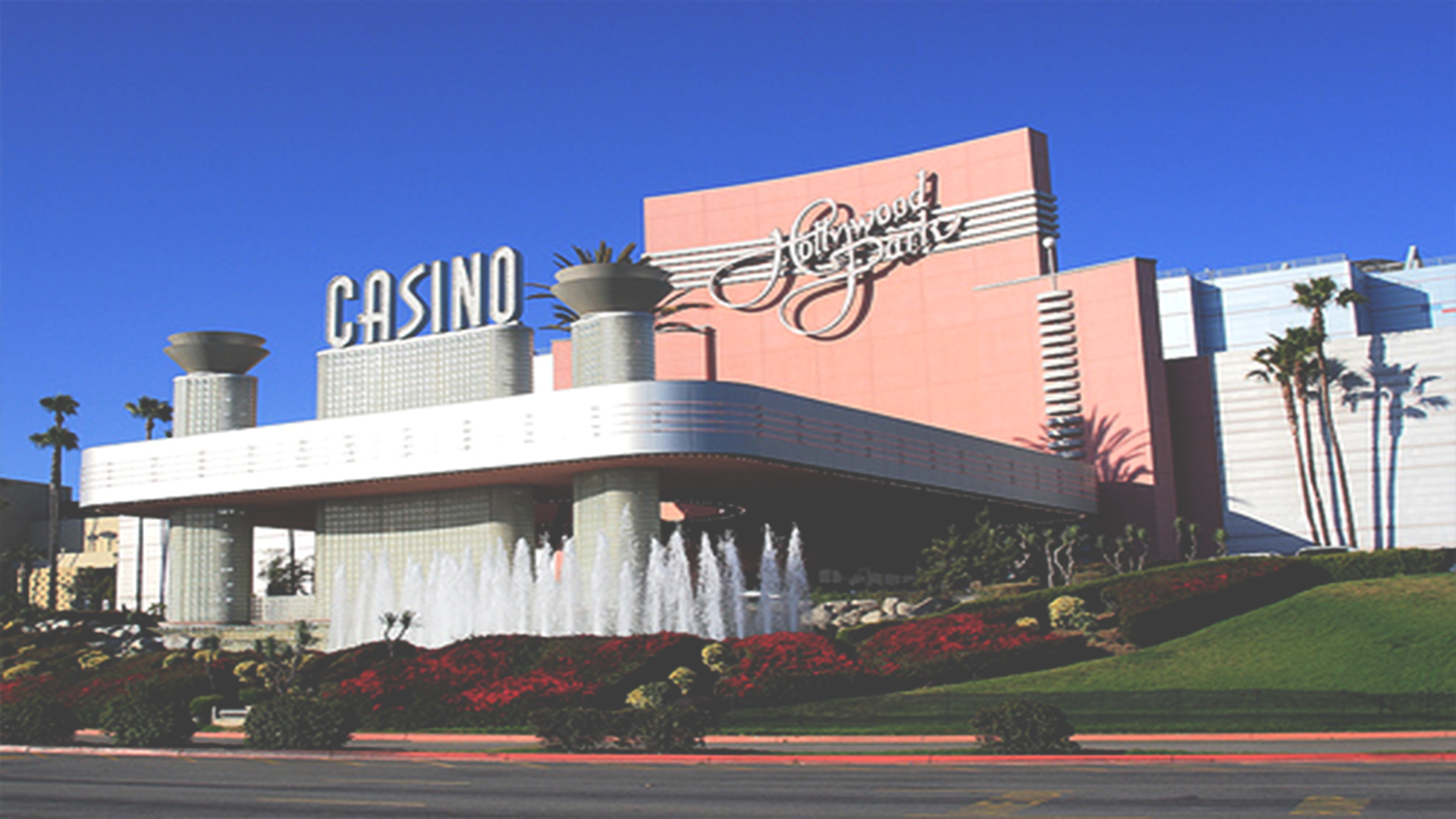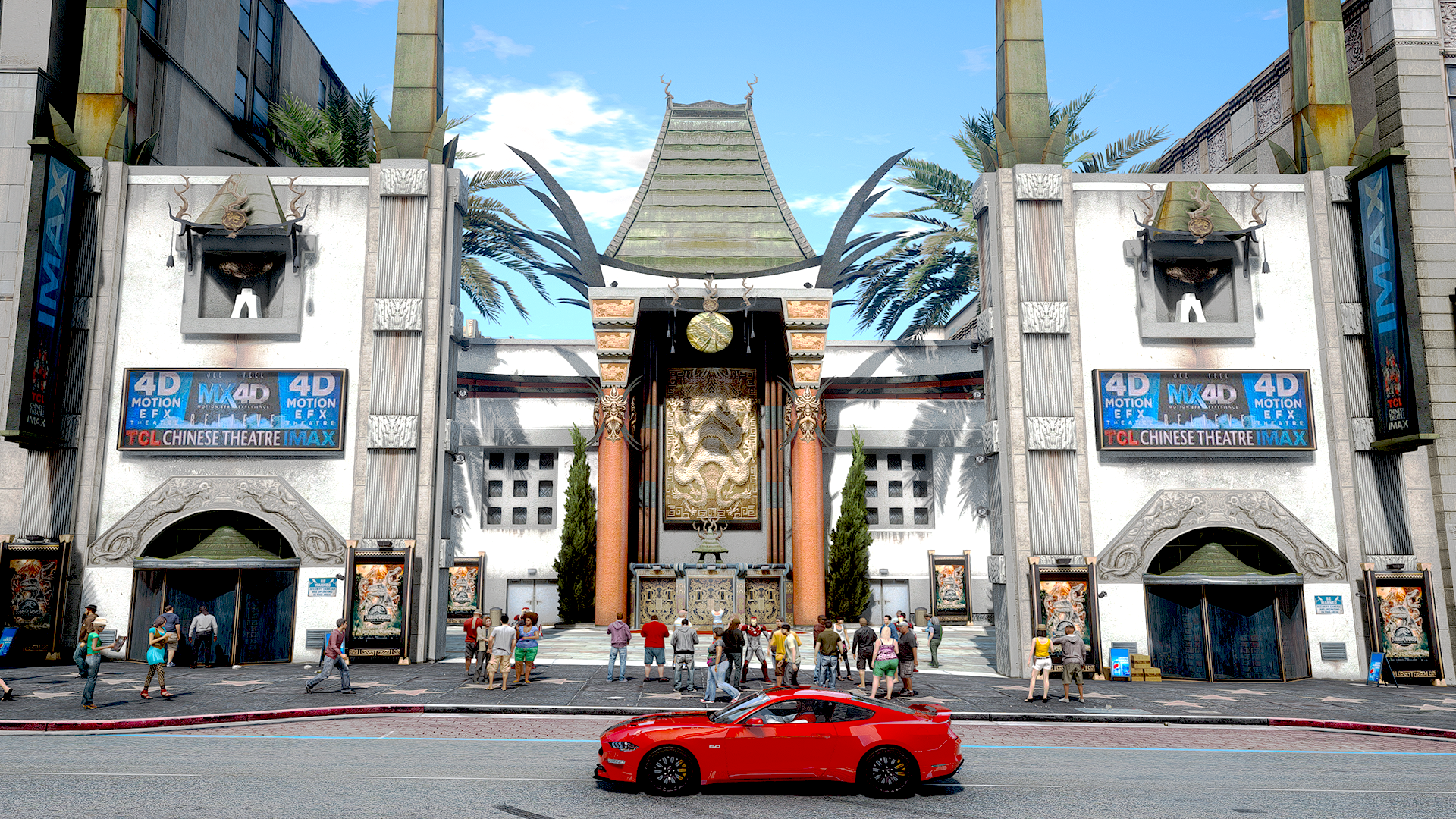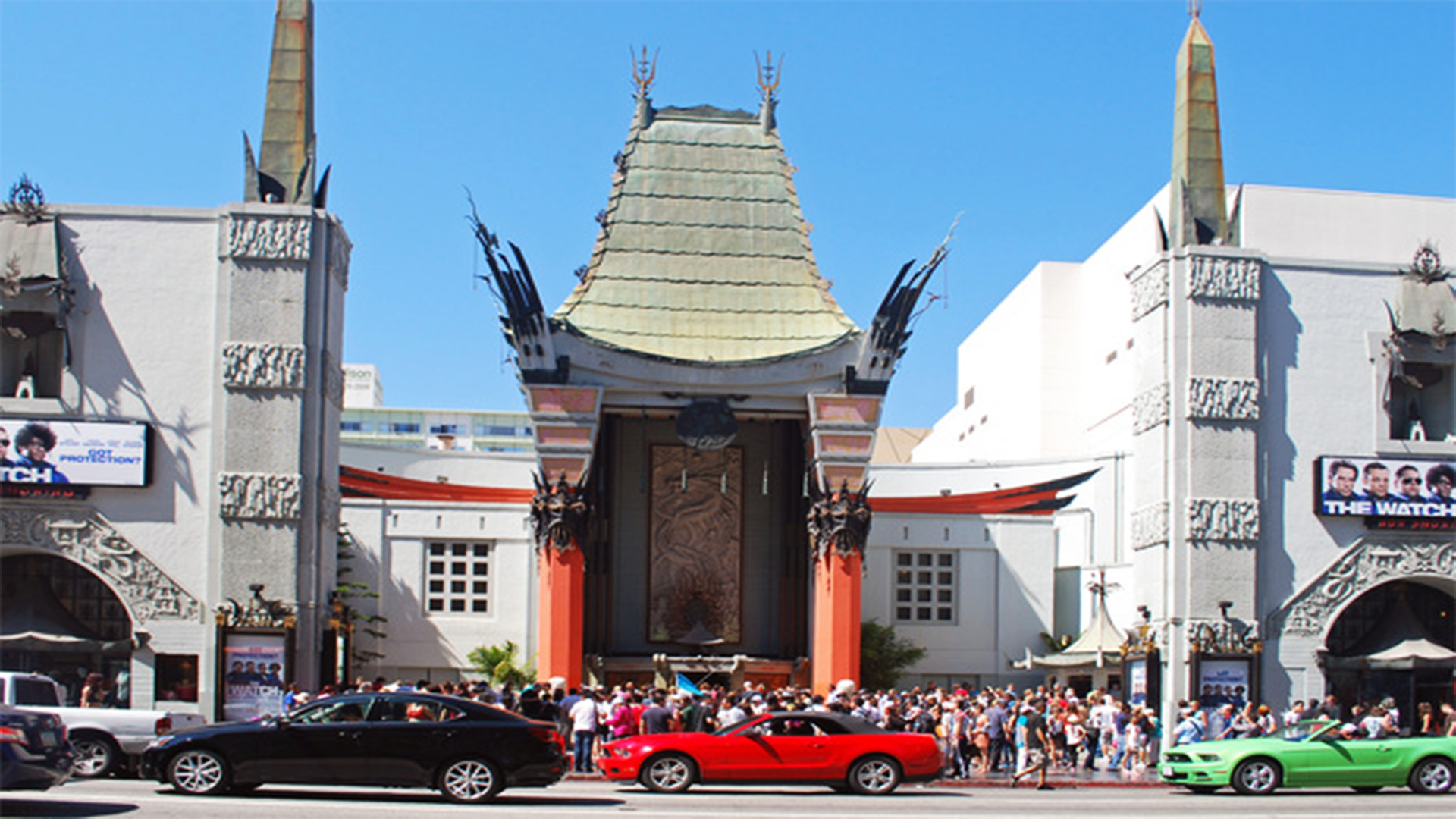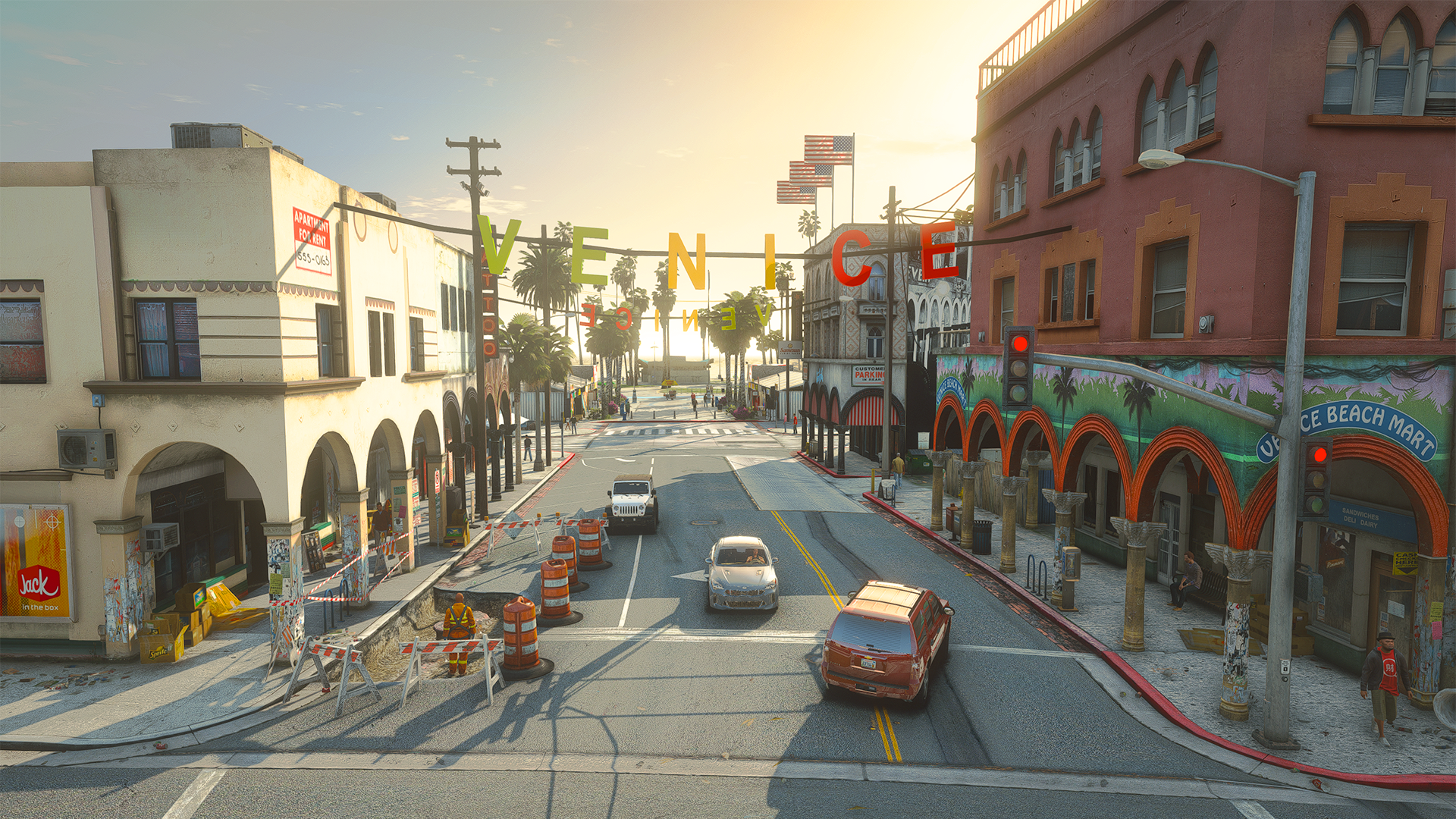 Traffic & population based on current real life aspect
Lively world based on real California events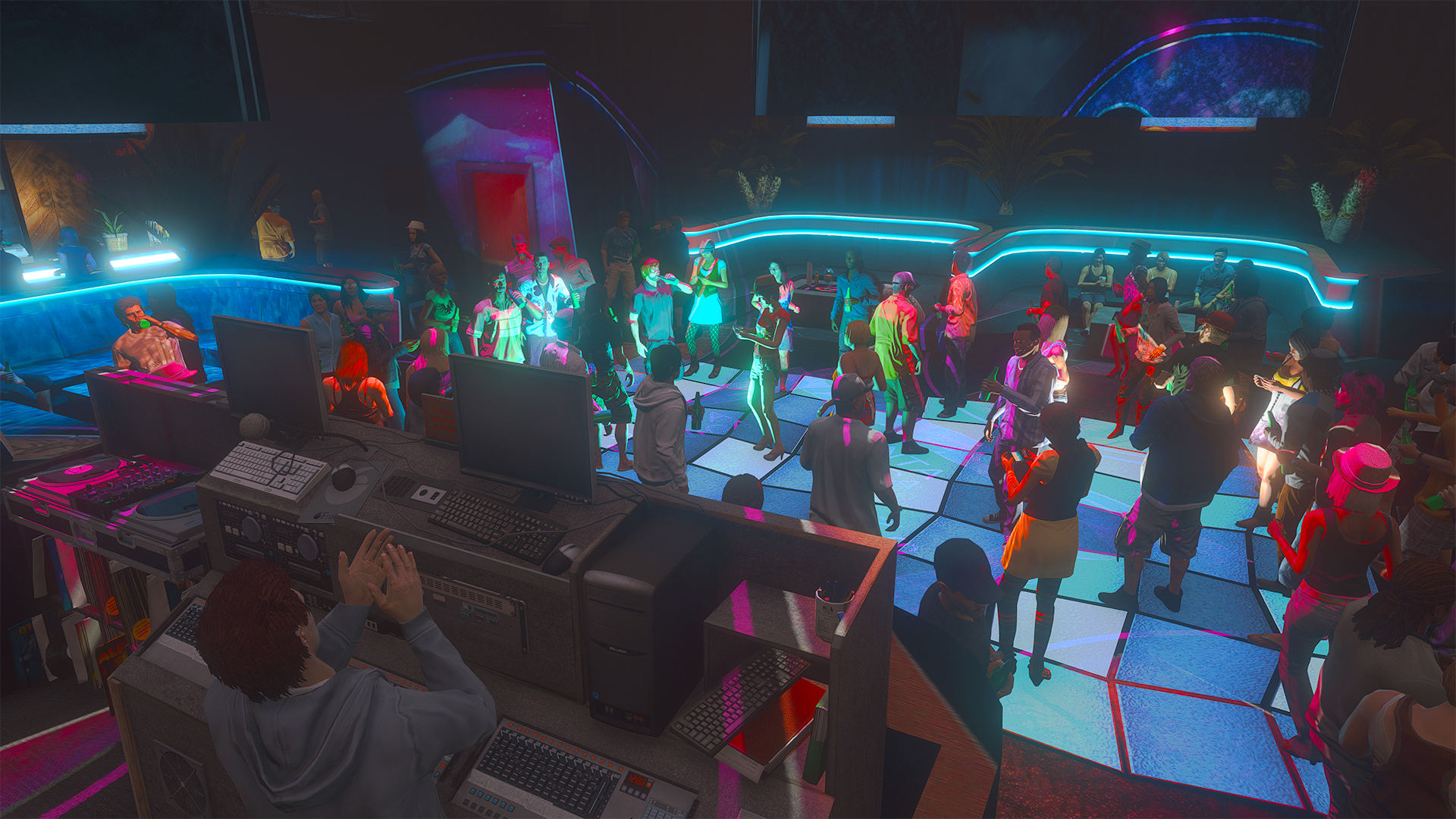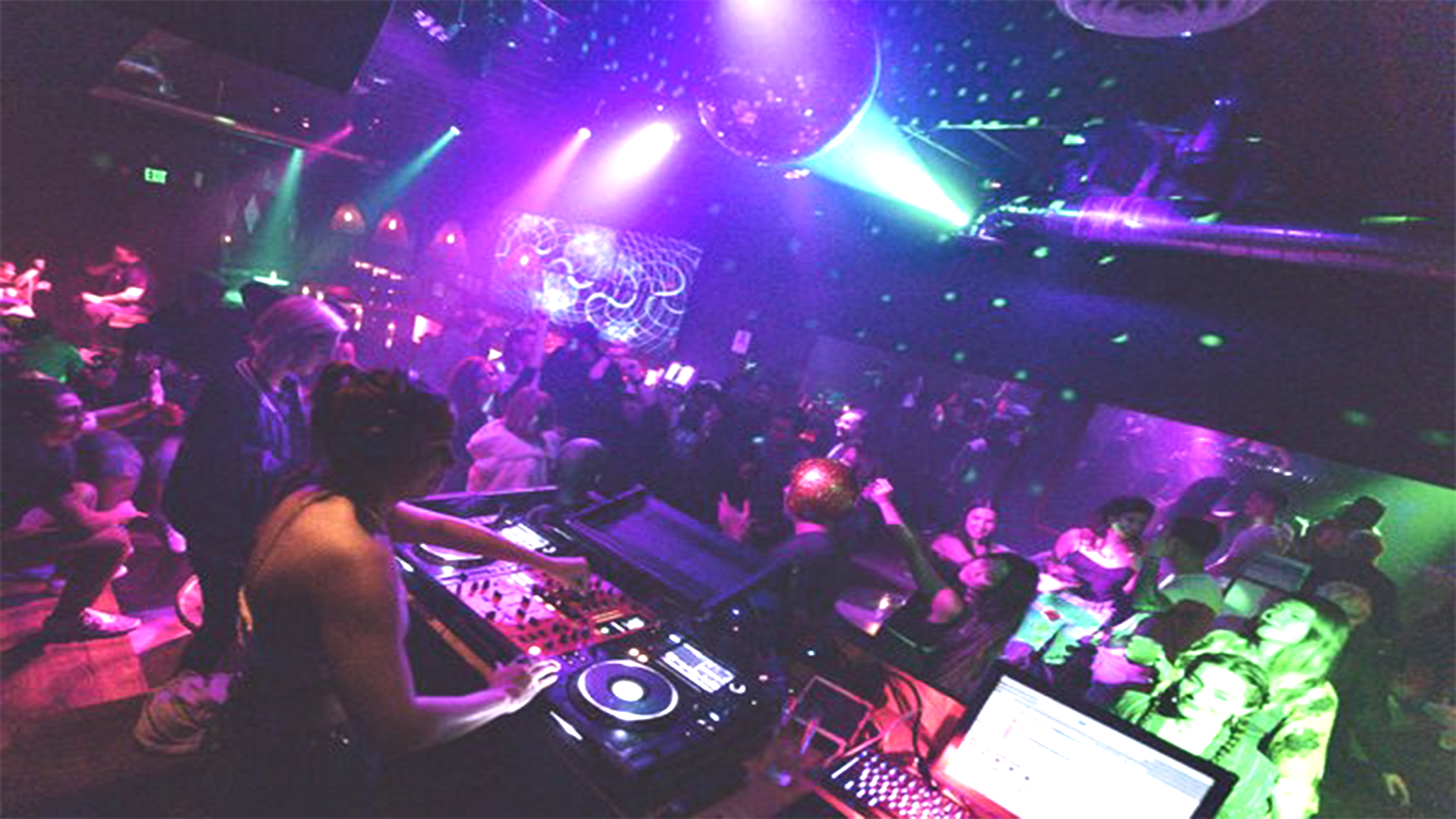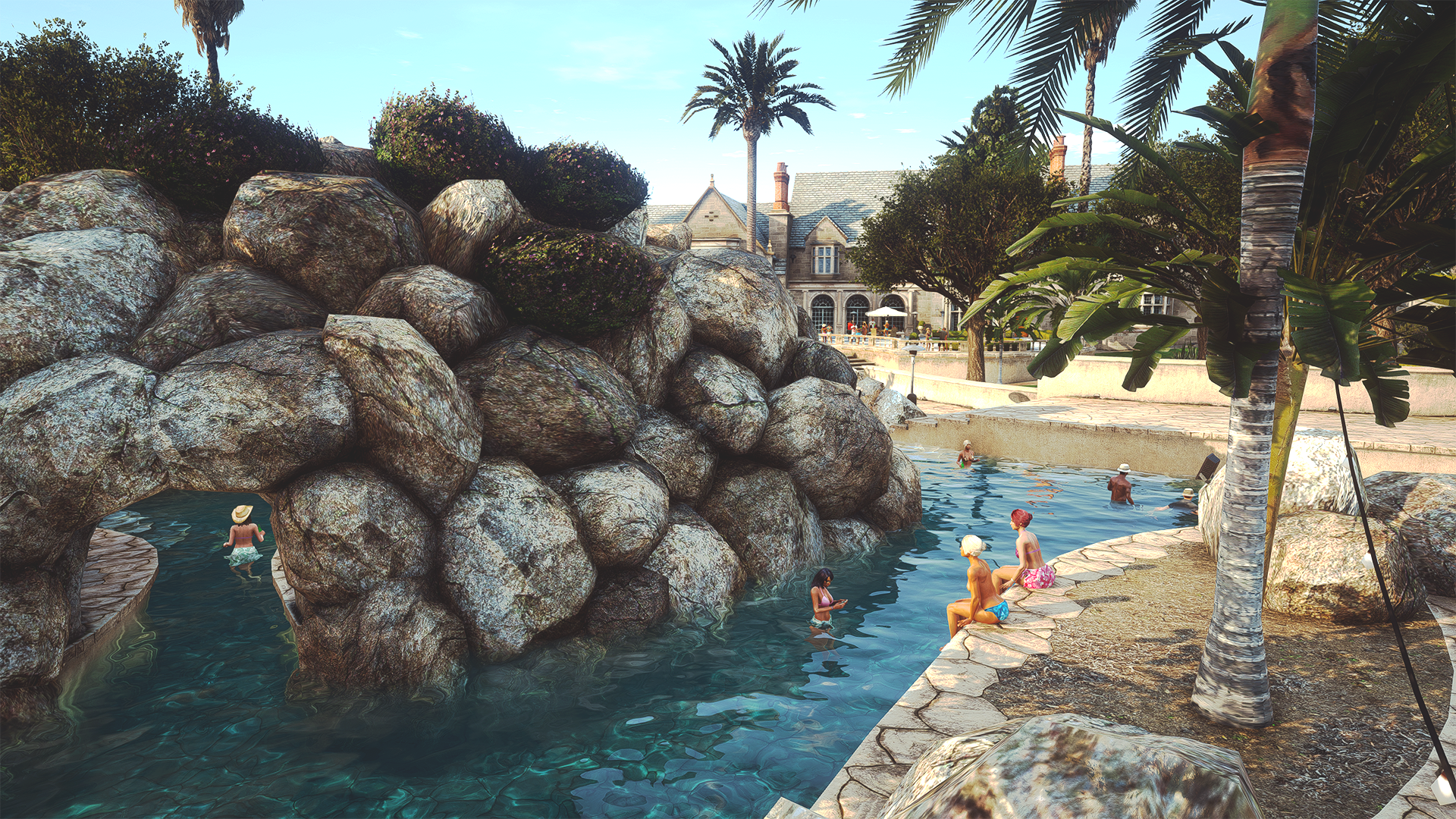 FAQs, your suggestions, polls and much more...